The Board of Advisors of Big Picture Anthems provides technical assistance, consultation, and additional resources to help us provide impeccable service and deliver campaigns that are effective.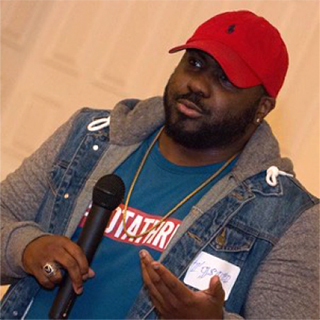 One-half of the partnership who run Why Blue Matters?® Hybrid Creative Agency + Publication specializing in Strategic Branding, Marketing Innovations, Social Media, Creative Consulting & PR. Tyson is a Forbes 30 Under 30 Nominee for  2017, and started the first ever Snapchat TV Network. Brand Ambassador for brands such as Sharp AQUOS, Hylete, LD West & Mophie.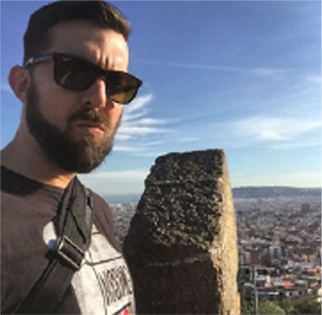 Nick is Chief Visionary Officer & Founder of The Franchise Group, an award-winning digital agency focused on event creative & production, video, web & audience development. Nick has had films screened at Cannes as well as the Savannah Int'l Film Festival. A member of the Young Entrepreneurs Council as well as a non-profit organization based in the city of New Bedford focused on grooming civic minded leaders through programs all with an at-risk youth focus.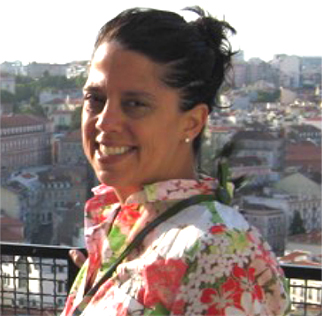 Jessica Ross is a Project Manager and researcher on the Agency by Design initiative at Project Zero, a research center at the Harvard Graduate School of Education. Agency by Design is a multiyear research project investigating the promises, practices, and pedagogies of maker-centered learning experiences. Prior to this role, Jessica taught grades 5-8 humanities.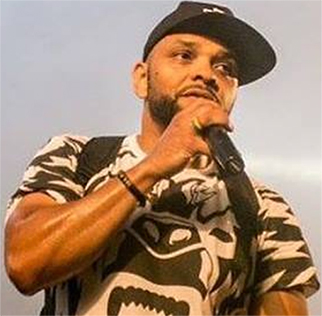 Tem Blessed has over 16 years experience inspiring youth around issues of personal transformation, critical thinking and global responsibility through his live performances and presentations. Tem has worked with hundreds of urban youth to use their voices to be music messengers and leaders in their communities.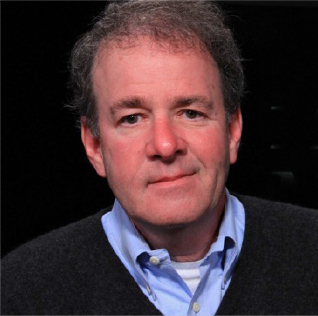 Bruce Feirstein is a screenwriter and journalist who lives in Los Angeles. In film, he is best known for his work on the James Bond franchise, where his writing includes working on the screenplays for GoldenEye, Tomorrow Never Dies, and The World is Not Enough, along with the scripts for five best-selling James Bond video games. He has written scripts for Warner Bros, Sony, Fox, MGM and Paramount, and, since 2007, has been writing and producing movies in China. In journalism, Feirstein was columnist at the New York Observer, an editorial writer at the New York Times, a contributing editor at Spy. He has been a contributing editor at Vanity Fair since 1994.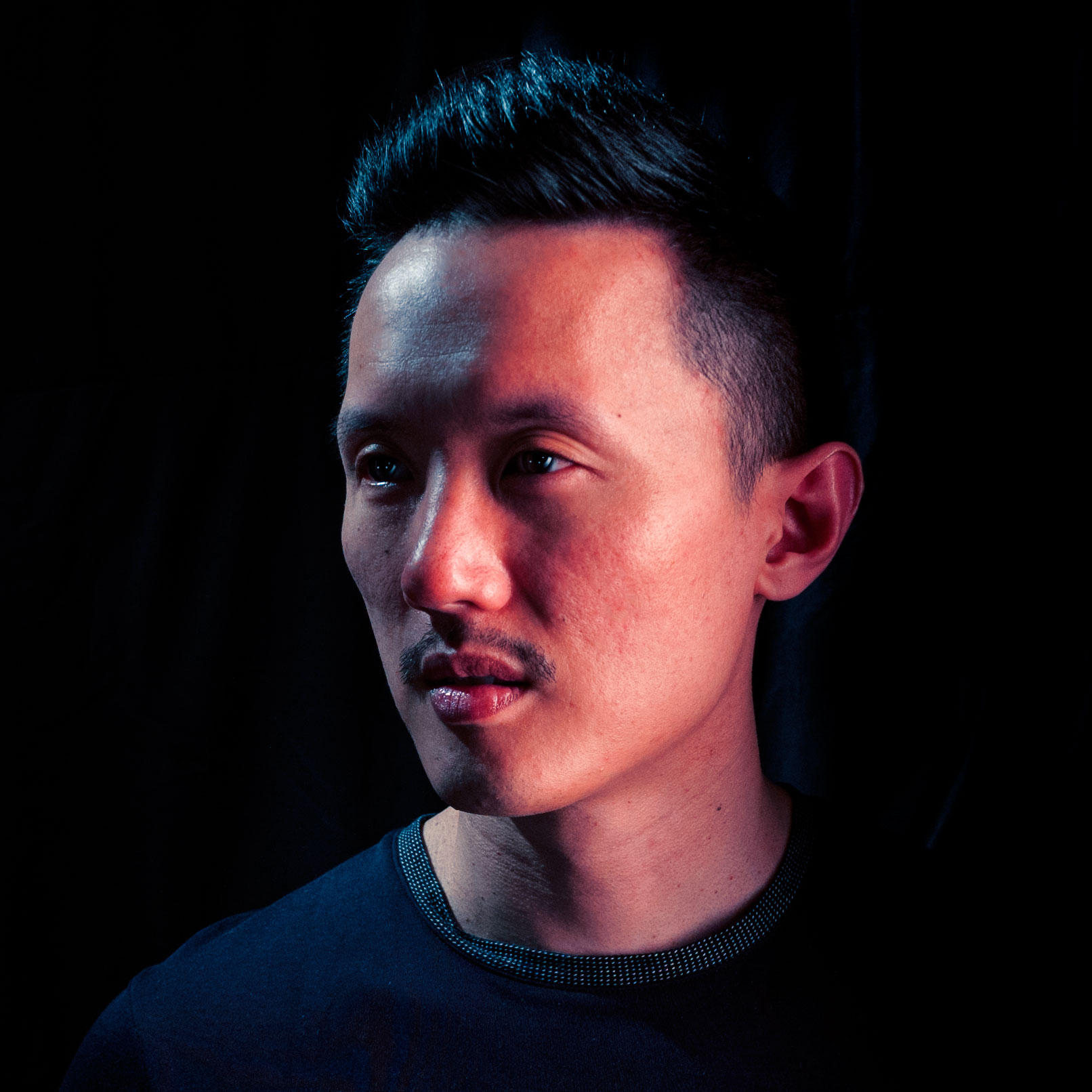 Cliff is the founder and creative director of LOCUS, a branding and product innovation firm with worldwide clientele including the Grand Ole Opry and the Los Angeles LGBT Center. He helps organizations find their soul, using the power of storytelling to clarify purpose and set strategies that inspire and move masses.